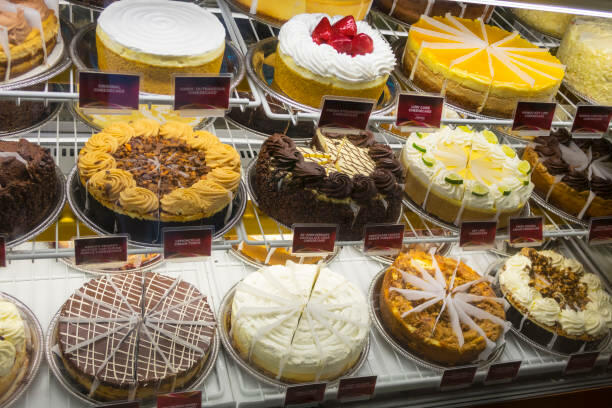 photo credit: Getty Images
I'll never turn down a piece of pie but is it what most people call their favorite dessert? Turns out, It's those timeless flavors we still love best ...
A recent survey found the favorite dessert for 82% of Americans is…no surprise…ice cream! With countless flavors, just about everyone can find one that suits their tastes. But the survey also found that it's not the unique, gourmet flavors that we love most. They ranked our top five flavors and Chocolate is number one. That was followed by…vanilla. Most people choose vanilla if they're going to mix in candy, cookies, or fudge. Coming in third is cookies and cream, fourth is Mint Chocolate Chip and fifth is Cookie Dough…especially Chocolate Chip Cookie Dough.